Monday, December 22nd, 2014
The pressure's on. Your girlfriend has already been pinning this wedding and the proposal hasn't even happened yet. Then there are all those YouTube proposal videos she's mentioned. You want to live up to her hopes, but how should you film the big question to share with her friends and family later? Here a few tips to get the engagement kicked off in high gear.
Location, Location, Location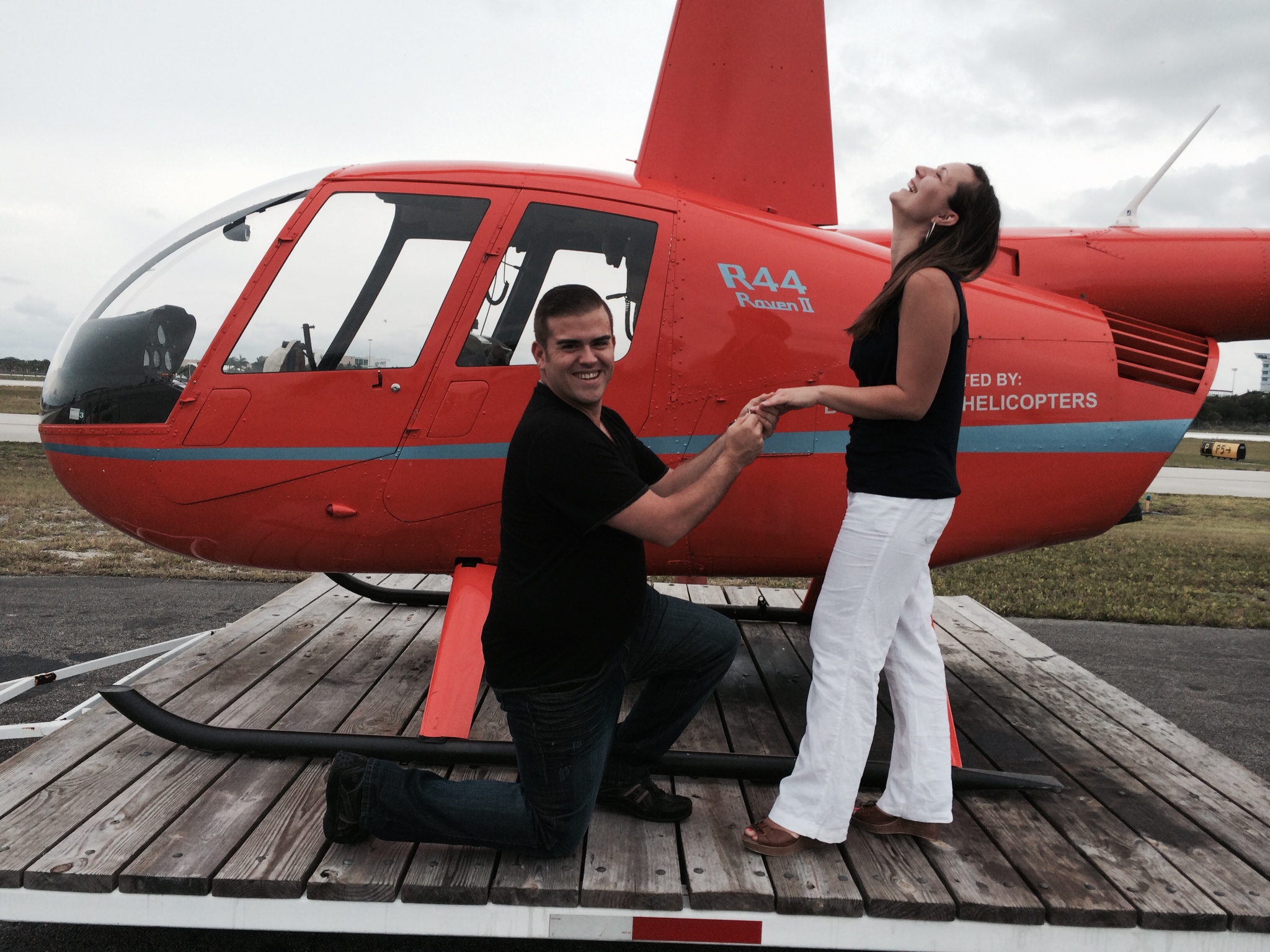 Keep in mind where you'll be proposing, so you have your personal paparazzi in the right spot. In this video, Lawrence proposed in a helicopter. As family and friends waited on the beach, he had the pilot set up a GoPro on the dashboard and the rest is history. Read more about their proposal story here.
Pro tip: Try to include video from as many angles as possible (including friends' smartphones) when proposing at a gorgeous location. You can cut it all together later.
Line Up Your Paparazzi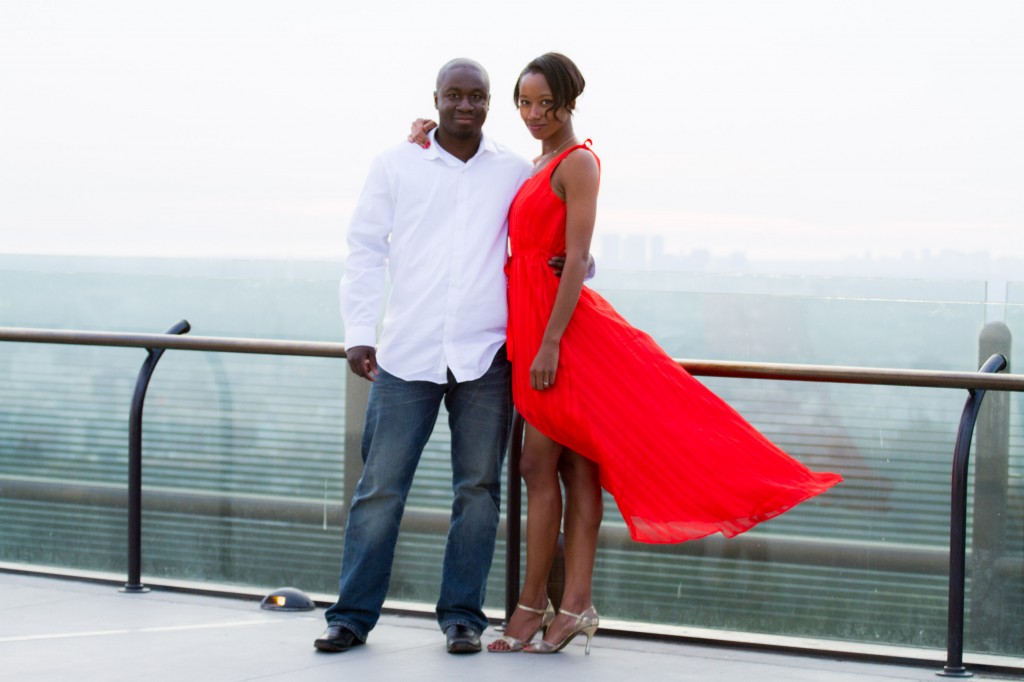 In this video, Kwaku told Kiana that they were going to the beach with friends to practice shooting sunset shots with her brand new camera. Of course, her friend convinced Kiana that she needed to borrow the camera to get some shots of Kiana (and so she could record the proposal)! Read more about their proposal story here.
Pro tip: Make sure to hold the camera sideways to avoid the black bars.
Know Your Equipment
Whether you film on a GoPro, DSLR or smartphone, it's important to understand your equipment. Some things to look out for:
- Don't put your hand over the microphone.
- Hold the camera/phone with two hands to get a steady shot.
- Unless you want a silhouette shot, make sure the light is in front of the proposal. If it's behind the couple, they'll appear in darkness.
Editing the Video
James proposed at his firehouse during a special banquet. One of his buddies filmed the proposal from the audience. Even the city mayor was in on this special presentation! See the full proposal story here. Jennifer also used the proposal video clip in her highlight video of the wedding.
Pro tips for editing:
Try to keep the video under 3 minutes, so more of your friends and family will watch it.
- Photos look great with video and can tell more of the story in a shorter time period.
- If possible, include scenes from when you were dating all the way through the proposal in one short video.
- Get photos and full resolution video clips from your friends' phones. Low-resolution videos (such as those from texts, emails, or many photo apps) will make you look like a Lego mini-figure in an edited video.
For your proposal video, line up your paparazzi and equipment ahead of time, know where they'll stand, and the rest should work itself out. Oh, and don't forget the ring!
Have questions about editing it together later? We'd love to hear from you in the comment section below.
—
About the author: Ariane Fisher is the Co-founder of Storymix Media. Their wedding video app WeddingMix is a fun way to crowdsource photos & videos from your friends into an edited wedding video. She is a regular contributor to Huffington Post and has been selected as a top 10 Emerging Entrepreneur of 2014 from Entrepreneur Magazine. Her great loves are bourbon, chocolate, and hockey. She is mom to 6, yes 6 kids. It's loud.